​Professional Designation
we provide different opportunities for our stars to get certificates and international designation.

Want to gain valuable experience?

By sharing a common vision for improving healthcare and enhancing patients' quality of lives, our talent stands behind everything we do. @Amoun, we believe that delivering quality affordable cures relies on our capacity to attract talent from different communities. If you're passionate to take your first step and leave your footprint, let's connect to satisfy your interests by aligning your abilities and skills with what we have and share updates.

internships are available from all parts of our functions, including:
Formulation
Pharmacovigilance & medical department
Technical operations including Production, Quality, Engineering, procurement.
Regulatory affairs
Commercial operations
Other Business including HR, Legal, Finance and business technology. ​
AMOUN summer training enables students to learn about the day-to-day tasks through their specific work assignments coached by our leaders to discover bit by bit the pharmaceutical industry. Our summer training will work alongside other interns and diverse AMOUN teams in an innovative, engaging, and team-oriented environment.


More Details
Summer training
Want to gain valuable experience?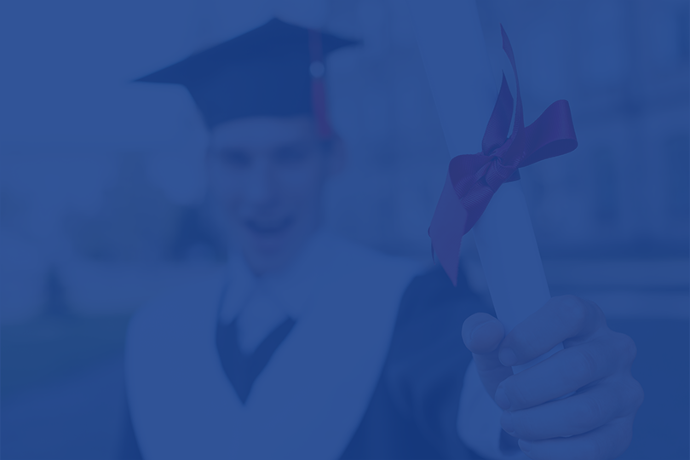 Graduates Internship
Looking for an exciting internship opportunity?

​
Our interns receive insights and practical experience from the best industry leaders, we hope to ignite passion and fresh ideas. Through challenging assignments, internal trainings, and networking opportunities, AMOUN interns have the chance to form deep connections with other graduates and our AMOUNGIES from various business units and functions. Our different functions and departments avail internship opportunities.


More Details