​we invest in talent development.


​chase your aspiration and lead your career with IDP "individual development plan".

Enrich your career and sharpen your skills through technical training programs, and cross departmental assignments.

Gain hands-on experience and broaden your network with job rotations and cross-functional projects.
Build you leadership capabilities with our AMOUN Star Journey
​

Our comprehensive programs are designed to be owned by the employee / student, coached, and facilitated by the manager / university, and supported by AMOUN.
Our career learning & development programs allow you to gain a wide range of related career & professional knowledge, develop new skills, discover career opportunities, and create meaningful connections.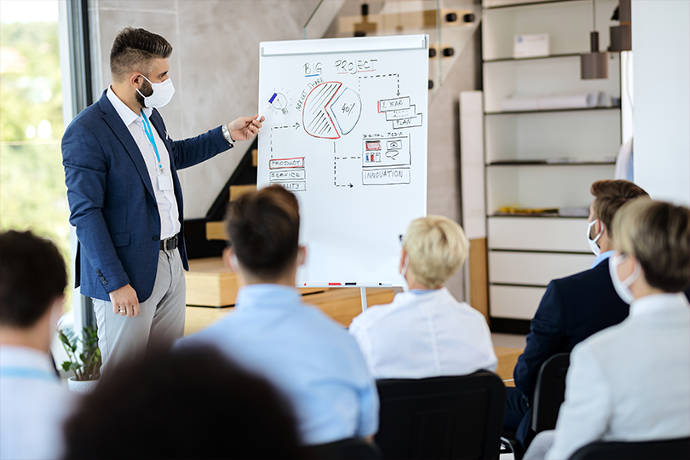 Our employees and students enjoy an adaptable working culture
depending on the needs of the business and the responsibilities associated with each role.